If you love working with ABS on your 3D Printer and want professional, store-bought looking models, The Touch-Up may be what you are looking for! It will polish and smooth your ABS 3D printed models to a porcelain-like finish without a mess. We encourage you to check it out on the sites below!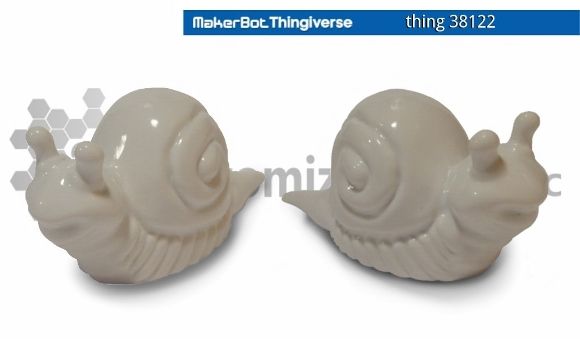 Snail design by Cerberus333. Not affiliated with 3D Customization Co. LLC
The Touch-Up
on YouTube
"Like Us" on Facebook
We will update our Facebook page once the launch of The Touch-Up is official!