03-04-2014, 12:50 AM (This post was last modified: 03-04-2014, 12:51 AM by playengworkeng.)
One of the board members suggested that I post some pictures of my work, so I decided to make a new thread to showcase my work.
The wolf below is a 3D printed Mecha toy for a customer. It features led lights and a motorized door panel on the sides to allow the front paws to go in its cavity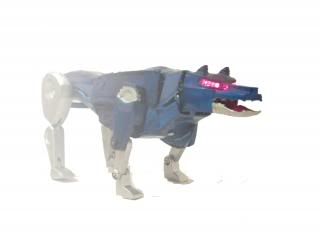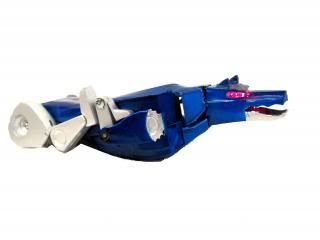 The vehicle below is a spin-off from the Batman franchise which is currently being developed to fly with the two propellers on either side. It is controlled via an android app with blinking lights and throttle control.
That's all for now, I'll keep this thread updated as new customer's work comes in.